Keep Asking
My new friend Marty Florman, an attorney at Buchalter Nemer here in Orange County, tells me a client of his at the beginning of every regular meeting he has with his executive staff asks the question: "Who is going to buy my company and why?" Even at times when he's not actively trying to find a buyer, the question is an important one for many reasons.
KEEP YOUR EYES ON THE PRIZE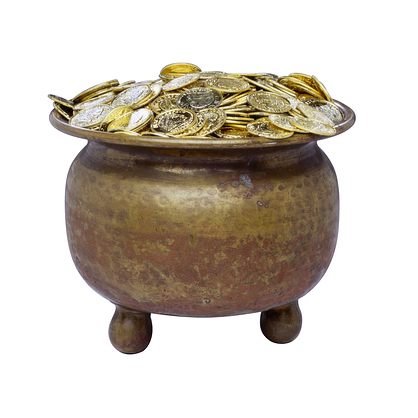 If you ever plan to sell your business, you need to ask the question that this CEO asks. Sadly, many business owners do not, and instead they run their businesses to please themselves. Some bloat their staffs because they like having certain people around them. Others close on Fridays to play golf. Still others never really develop systems to monitor their progress – it's entirely too much trouble. There are owners who retain unprofitable customers and others who keep declining items in their product lines.
Businesspeople offer countless explanations for these practices, some of which may be valid. But in order to sell your company, then it must be attractive to buyers. And if you want your company to be attractive to buyers, then making it attractive later must become the driving force behind your management today.
The fact that the CEO keeps this at the forefront of his mind will undoubtedly reap him great rewards in the future.
MAKE PLANS, BE SPECIFIC
If the CEO is serious when he asks who will buy his company and why, then he'll act on the concerns that underlie his question. It is not enough to sit back and say "Yes, I'll sell my business someday." Deep down you'd better have a good idea as to who you'd like to have buy it and how much you'd like him to pay. You might not be able to answer those questions definitively, but I'll bet you could name five or ten good prospects.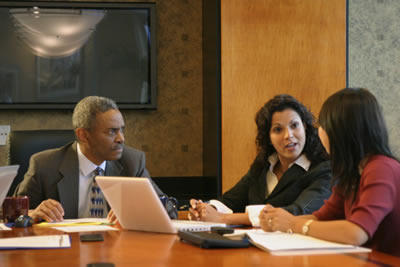 How much will they pay? That's the golden question! Don't believe the casual talk among your friends who have boasted about the earnings multiples they received when they sold their companies. Even if they were telling you the truth, you never know what earnings base they used to compute the multiples- real earnings, or what showed up on their tax returns. An expert should value your business based on the evaluation tools professional investors use to value companies. Then, you'll be able to tell approximately how much longer you will have to work to generate the profits it will take to get your desired number. You might also gain insight as to what steps you have to take to get there.
And how much is your company worth? What your ego says you want for your business? What your wealth manager tells says you need for your business? Or what an informed investor will actually pay for your business?
If a CEO handles it right, he'll get the help he needs to address all of these questions and others, and as a result, he'll do a good job of setting himself up to live the kind of life he wants to live.
WHY AGAIN?
Why is it again that the buyer wants you? Not your competitor, but you! Maybe he likes your management. Do you have retention plans in place to motivate your key employees to stay? Maybe he likes your intellectual property. Are your patents up to date? Do next generation products need to be brought along? Is it your location? If so, how's your lease? Is it time to renegotiate that lease?
Remember what makes you good and make those things better. Keep asking yourself the question "Who is going to buy my company and why?"
WE'RE HERE TO HELP
For several years, Ronald Glickman and Associates has been helpful to entrepreneurs who have been asking themselves these important questions. We help owners chart their course ahead, modeling financial results, keeping current on potential valuations, and strategizing exit plans.
First meetings are always free-of-charge – we would be pleased to share our preliminary thoughts.